This is a simple kiwi Pavlova recipe, crunchy on the outside and marshmallow on the inside.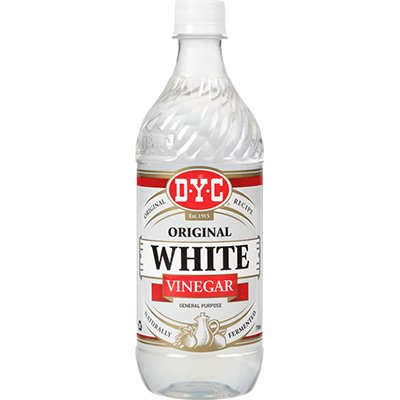 Ingredients:
4 egg whites
1 1/4 cups sugar
1 teaspoon DYC white vinegar
1 teaspoon Vanilla Paste
1 tablespoon cornflour
Topping: 300ml cream
1 tablespoon Vanilla Paste
125g dark chocolate
Strawberries
Directions:
Preheat the oven to 180 degrees C.
Beat egg whites and sugar in a clean mixer bowl on maximum speed for 10 minutes or until thick and stiff peaks form.
Mix vinegar, Vanilla Paste and cornflour together.
Beat into egg white mixture and continue beating for a further 4 minutes or until the meringue is very thick and glossy.
Mark a 20 centimeter circle on a piece of baking paper.
Place baking paper on an oven tray.
Spoon Pavlova mixture to within 2 centimeters from the marked circle, smoothing the top
Place in the preheated oven then reduce temperature to 100 degrees C.
Bake for 1 hour.
Turn oven off and leave to cool in oven.
Pile whipped cream on top of Pavlova, spreading almost to the edge.
Arrange strawberries on top and drizzle with melted chocolate.
Tips:
Have egg whites at room temperature. This gives a better volume when the whites are beaten.
Make sure the bowl is clean and grease free otherwise the egg whites will not beat to a good foam.
Use a cake tin to mark the 20 centimeter circle on baking paper.
Cooling the Pavlova in the oven helps keep it dry and prevent cracking. Sudden changes in temperature cause the Pavlova meringue to crack. Don't fret too much if the Pavlova does crack. The cream will hide the cracks.
Watch the video here. Thanks to Hansells for sharing this recipe.
_________________________________________________________________________________________

Join the DYC Clever Living Club
If you would like more great tips then join DYC vinegar's FREE club here.
And for more clever living tips visit DYC Vinegar.