To make nail polish last longer, wipe fingernails with cotton wool that has been soaked with DYC White Vinegar before applying nail polish. You will have longer-lasting nail polish that will look great.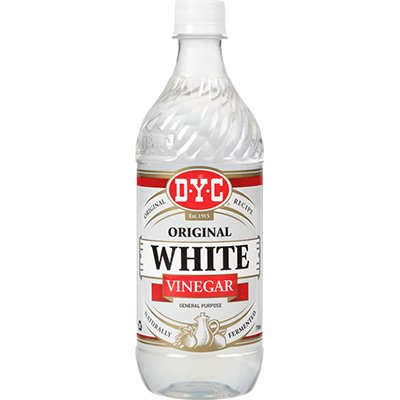 Ingredients:
White Vinegar
Cotton Wool
Directions:
Soak your cotton wool with White vinegar.
Wipe your fingernails with cotton wool.
Join the DYC Clever Living club & WIN
If you would like more great tips then join DYC vinegar's FREE club, the first 100 people will get a free cleaning cloth!
Use code Family. Sign up here
And for more clever living tips visit DYC Vinegar.