Cleaning the filters in your heat pump, humidifier and air-conditioning units on a regular basis is important to ensure that the air you breathe is clean and they run more efficiently. Dust can build up in the air filter resulting in the unit having to work harder to remove all the dust and allergens from the air.
Simply cleaning your filters with DYC white vinegar and water will also help to prevent bacterial build-up. Plus it's natural, safer for the environment, and cost-effective!
Always check with your manufacturer and instructions first before attempting to clean filters.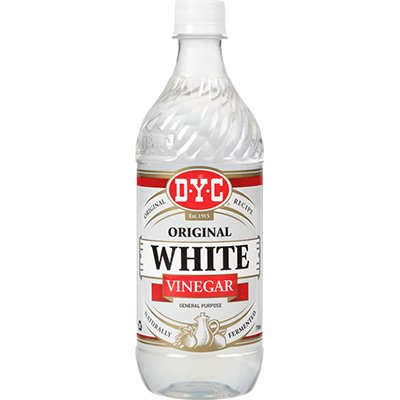 Ingredients:
DYC White Vinegar
Water
Directions:
Remove air conditioning filters from your air conditioner.
Soak in equal parts of warm water and DYC white vinegar for 60 minutes.
Brush off any dust or mould spores.
Remove from the water and allow to dry before replacing them in your air conditioner.
_________________________________________________________________________________________

Join the DYC Clever Living Club
If you would like more great tips then join DYC vinegar's FREE club here.
And for more clever living tips visit DYC Vinegar.